What to Expect at a Veterinary Appointment
Knowing what you should expect from the process of your first veterinary appointment with us will make the process easier and more comfortable for both you and your pet. 
Get Settled
We encourage our clients to arrive a bit early for their appointment to fill out our New Patient Form, if you have the time. If you want, you can also complete the New Patient Form online in advance.
Meet Your Veterinarian
A member of our veterinary team will take time to speak with you about your pet's medical history and discuss any issues you may have noticed. This is also a chance to ask any questions you may have. We will be sure to take time to answer them.
Examination, Diagnosis & Treatment
After your pet has been examined, we will provide you with a diagnosis and your options for treatment. Your veterinarian will work with you in order to determine a treatment plan for you and your pet. 
After your visit, we will create a detailed report of our diagnosis, the discussion we had with you, and your pet's treatment plan. We will keep this information on hand for whenever you need it.
Our Pet Care Philosophy
At Plainfield Animal Hospital, we are committed to providing each and every one of our patients and their owners with responsive, caring and state-of-the-art veterinary service.
Our vets are proud to serve South Plainfield and are passionate about improving our practice with continuing education, expanding our services and fostering genuine connections with our clients and their pet companions.
Hospital FAQs
Learn more about our office policies, payment options, and appointment booking by reading through our hospital FAQs.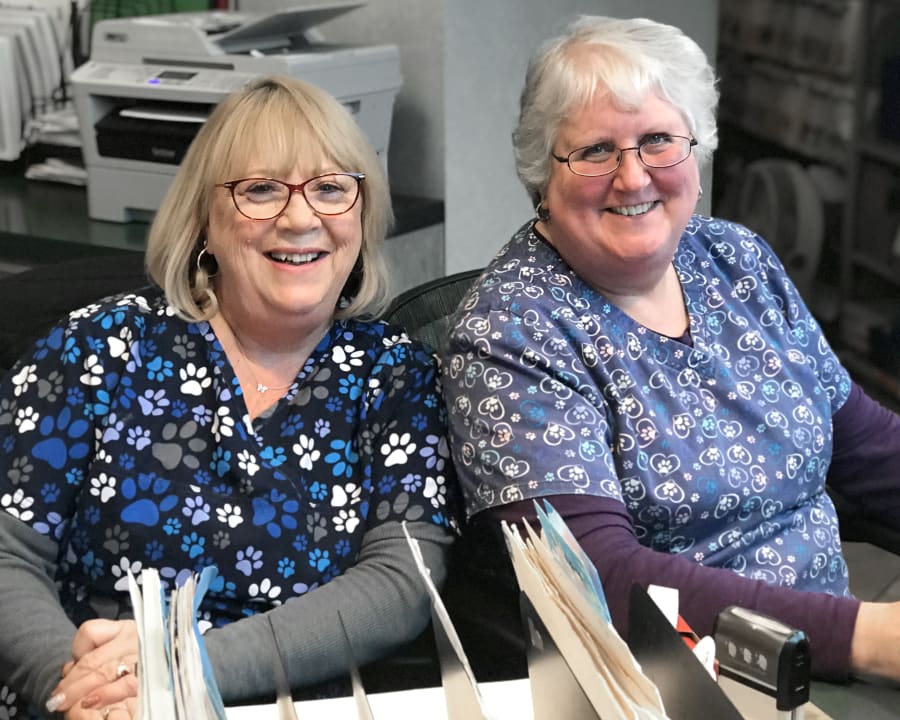 Pet Owner Resources
Here are some helpful links for your pet's health.
Medical Records
Access your pet's medical records with the AllyDVM app.
Patient Forms
Download and fill out Patient Forms to bring with you.
Financing Options
Get financing with CareCredit quickly and easily.