Veterinary Care You Can Depend On
Plainfield Animal Hospital is a veterinary hospital offering a full range of comprehensive services in order to keep your pets in excellent health. From vaccinations and dental care to routine wellness exams and cold laser therapy, our veterinary team aims to offer all the services your pet needs under one roof.
Our South Plainfield hospital also offers veterinary surgical services to restore and maintain your pet's health and well-being, including soft tissue and dental surgeries. 
Core Care Services       Veterinary Surgery     
Caring, Experienced Vets
Our Plainfield Animal Hospital veterinary team is proud to be able to help you and your pet. We are committed to providing you with communicative, professional and welcoming environment with veterinary services that is sensitive to you and your pet's needs.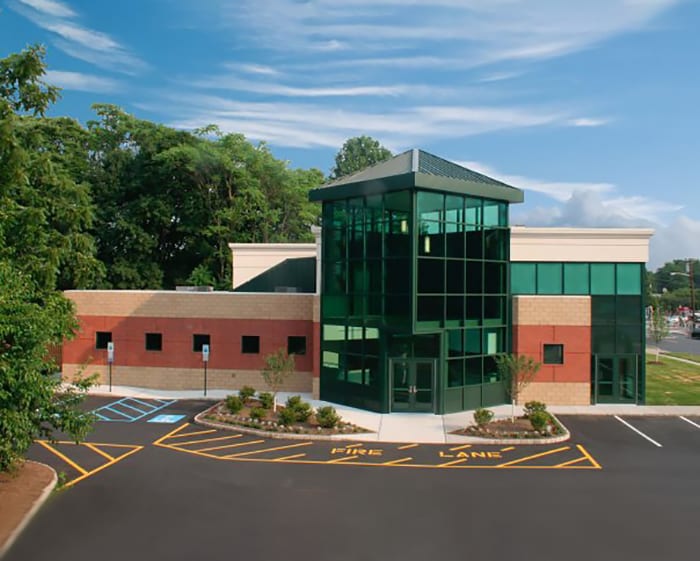 Our Pet Care Philosophy
We make it our mission to provide each and every one of our patients and clients with state-of-the-art veterinary service in a responsive, caring and communicative environment. We are all proud to be members of the Plainfield Animal Hospital team and continually educate ourselves and constantly expanding our medical services in order ensure you receive the best veterinary care available.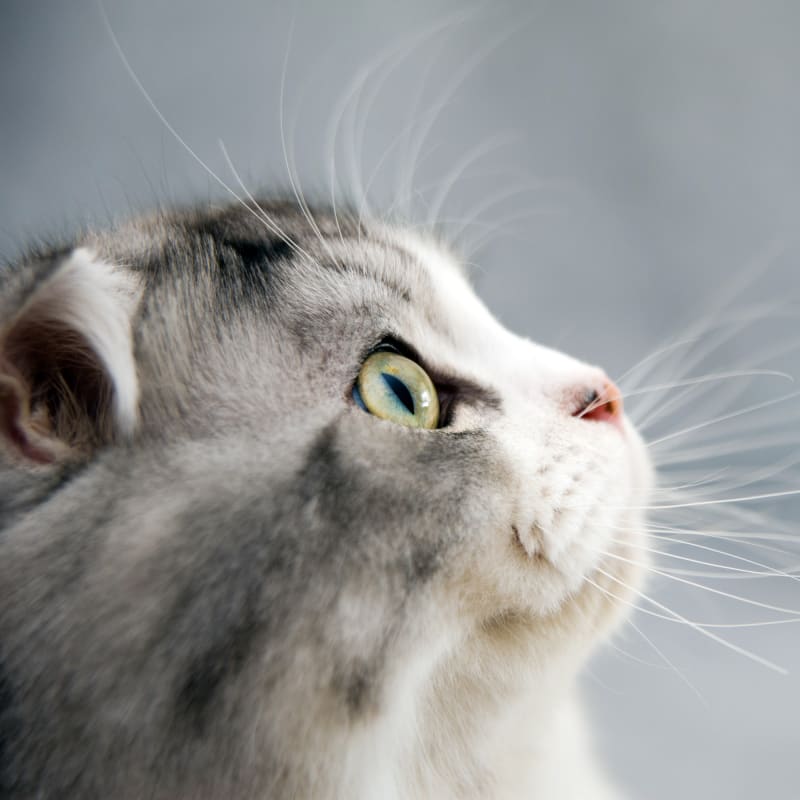 Our Commitment
At Plainfield Animal Hospital, we know the importance of trusting your veterinary healthcare provider with your beloved pet. But rest assured, we treat each and every one of our patients as if they were our own pet.
Contact us today in order to arrange your first appointment. We look forward to getting to know you and your pet.
Hospital Features
Convenient Location 
Wheelchair Accessible
Free Parking
Multi-Pet Appointments
Same-Day Appointments
Automated Appointment Reminders
Phone Call Appointment Reminders
Refills (Prescriptions & Products)