Veterinary Care for Birds, Reptiles & Mammals
Birds, small mammals, reptiles and amphibians have all become more popular as pets in recent years as pet owners discover the unique challenges and bonds which come with caring for these exceptional animals.
Just like with cats and dogs, exotic pets' long-term health greatly benefits from routine and preventive veterinary care, including vaccinations, parasite prevention treatments and routine exams.
Our Plainfield Animal Hospital vets are trained in the care of exotic animals including small mammals, reptiles and birds. We are committed to providing you with the information and care you need in order to provide your exotic pet with lifelong good health and happiness.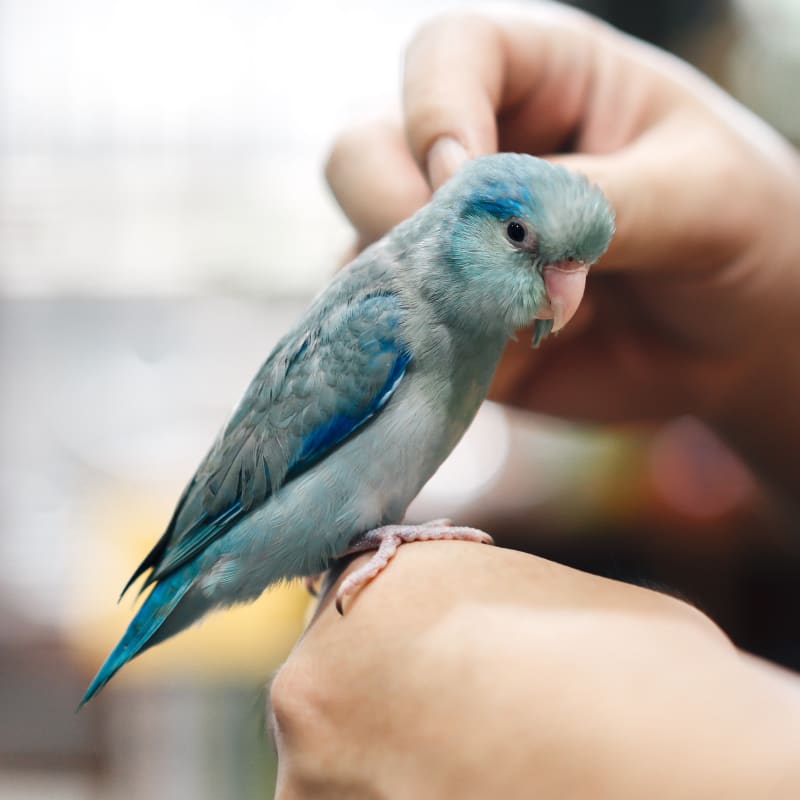 Experience & Training in Exotic Pet Care
Caring for your exotic pet requires commitment, specialized knowledge and experience. We want to assure you that you and your family can be comfortable trusting our veterinarians with the health and well-being of your beloved pet.
Our vets are dedicated to providing exotic pets with the highest quality of care possible to ensure they live long, happy and healthy lives. We are also here for you whenever your pets are not feeling well.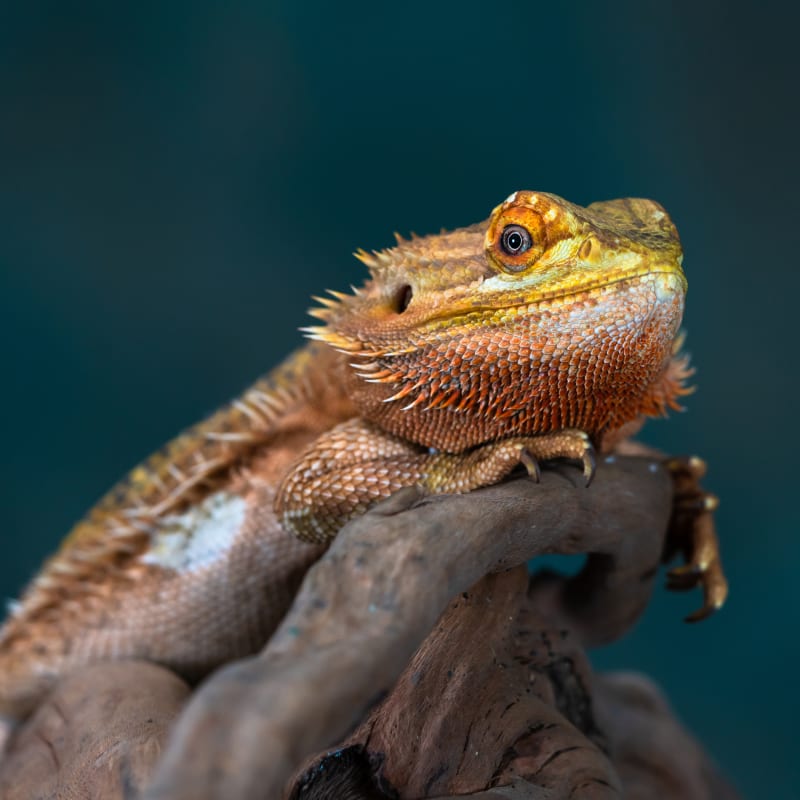 Exotics We Treat
At Plainfield Animal Hospital, we provide advanced, professional and communicative veterinary care for South Plainfield exotic pets, including:
Birds: Backyard poultry, canaries, finches, parrots and more.
Exotic Mammals: Pot-bellied pigs, hamsters, guinea pigs, rabbits, gerbils, ferrets, hedgehogs, chinchillas, sugar gliders and more.
Reptiles & Amphibians: Lizards, turtles, snakes, and more.
Fish: Betta, angelfish, goldfish, catfish, guppies and more.
Care For Exotic Pets
Wellness & Preventive Care

Just like for dogs and cats, your exotic pet benefits from routine veterinary care in order to help them live long, healthy and happy lives. Our veterinary team is trained in the unique care requirements and veterinary treatments of each of the exotic animal species we treat.

At the first wellness visit your bring your pet to with our vets, we will thoroughly review your companion's medical history, nutrition, housing requirements, and care. We will also perform a comprehensive physical examination of your pet.

We will speak with you about health screenings and appropriate vaccinations as well as any specific health, behavioral or other concerns you might have about your pet. We always ensure that our care recommendations are sensitive to the needs of your pet and your family.

Sick Pet Appointments & Daytime Emergencies

Birds, reptiles and other exotic pets who are exhibiting serious health of behavioral concerns can also be seen by our veterinarians. If it's possible, please call us in advance if your emergency is taking place during our regular business hours. Otherwise, contact a trusted after-hours emergency hospital.

While we do accept walk-in and work-in emergencies for exotic pets, there may be an additional fee if double booking of appointments occurs.